Available in several formats

Online

At your
facility

Professional
development at our
training facilities
Our goal is always the same: to help educators by providing high-quality expertise.
Our training offer
Robotics
Our educational robotics training enables teachers to master learning tools, certain programming languages and targeted learning activities.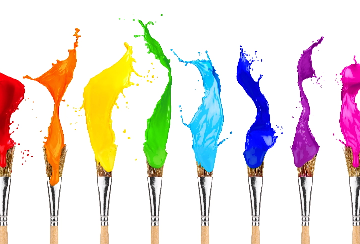 Art
Learn all you need to know about artistic processes, mediums used in the classroom and techniques adapted to the arts program through Brault & Bouthillier's training sessions.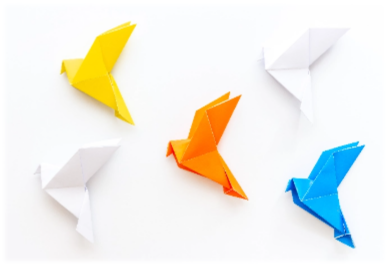 Creative leisure
Get inspired with crafty ideas for daycare and before-and-after school care settings. We've got themes that children of all ages will love.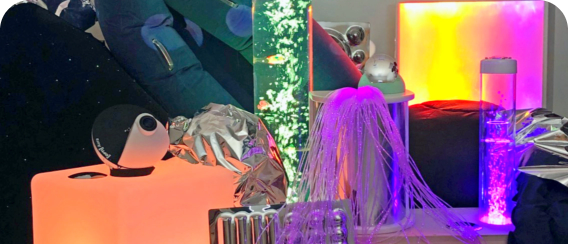 The Snoezelen approach
Our skilled training team will teach you the fundamentals of this approach, which focuses on stimulating the senses to promote a child's happiness and well-being. We'll cover the tools, how to use and maintain them, our favourite products everything you need to get started.
Custom training
Let us know what your training needs are regarding our educational materials, and our experts will develop a training session just for you. From math manipulatives to language development tools, all subject areas are fair game.
Upcoming training sessions
Upcoming training
Our collaborators and trainers
Our educational content partners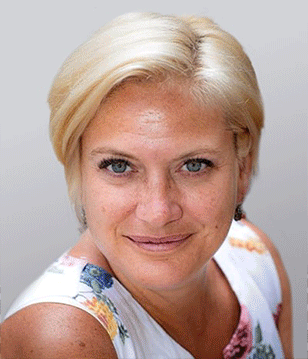 Brault & Bouthillier's trainers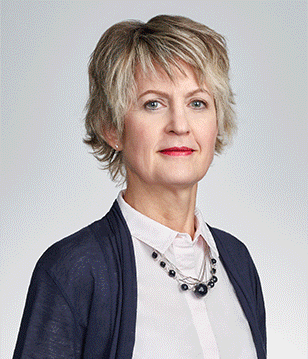 Please fill out the form below for more information on our training offer.